Animal Recognition
Pigeon Attractions - Exhibit Spotlight
Captivate and enlighten your visitors! Build an emotional connection between them and the exhibits, thanks to an immersive storytelling made possible through AI powered exhibit recognition software.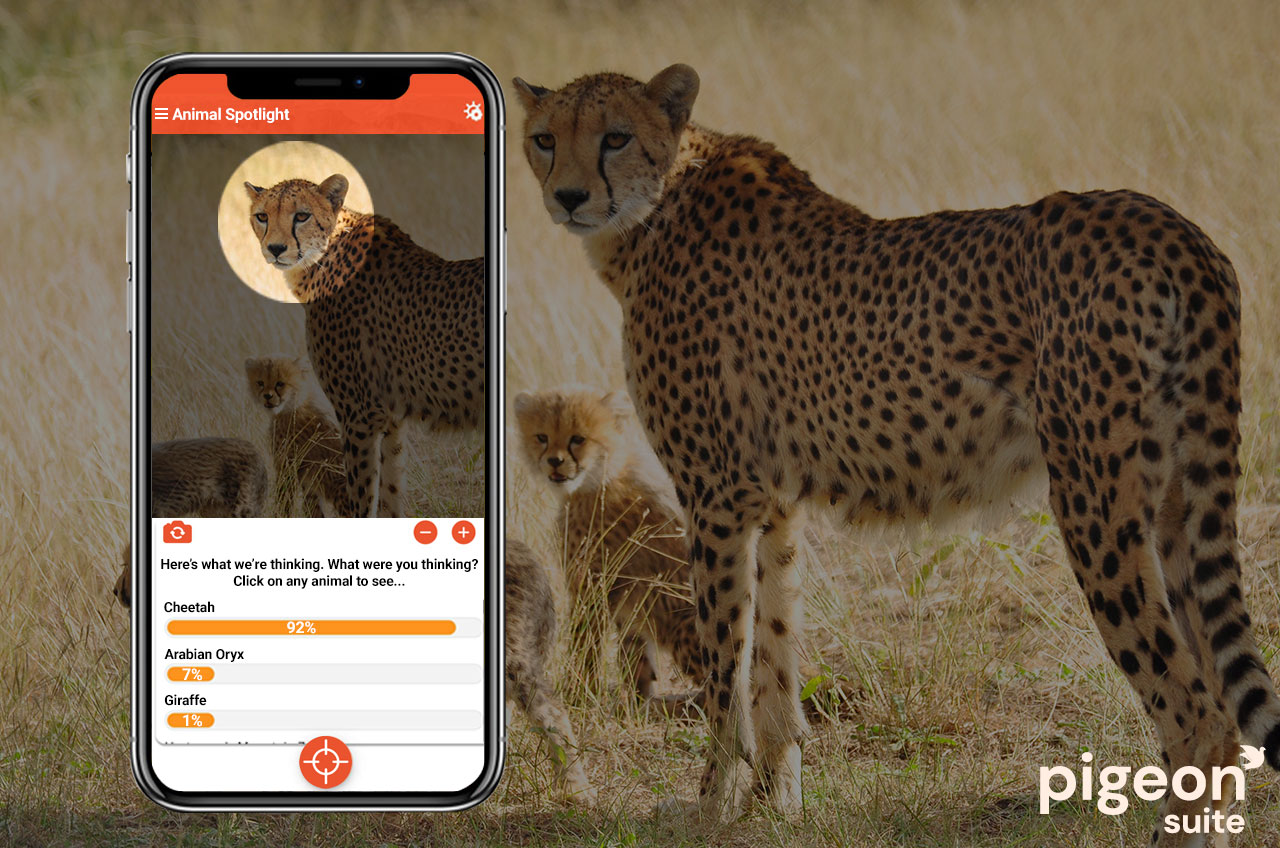 FaNgage
Become an expert in creating engaging and memorable experiences for fans, enabling them to share their emotions through smartphones or wearable devices whether they are at the venue or elsewhere.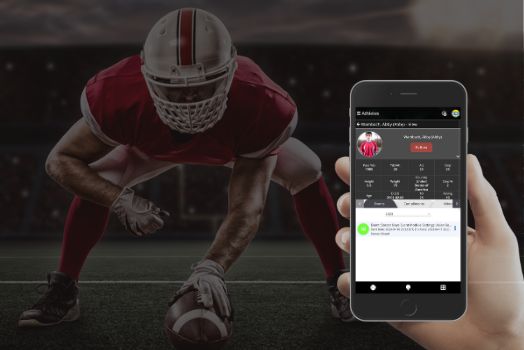 Heatmap
Pigeon Attractions – Heat Maps
Influence spending, loyalty and revisitation through tracking crowd flows. Understand the behavior of your guests at various times and identify areas of high & low footfalls.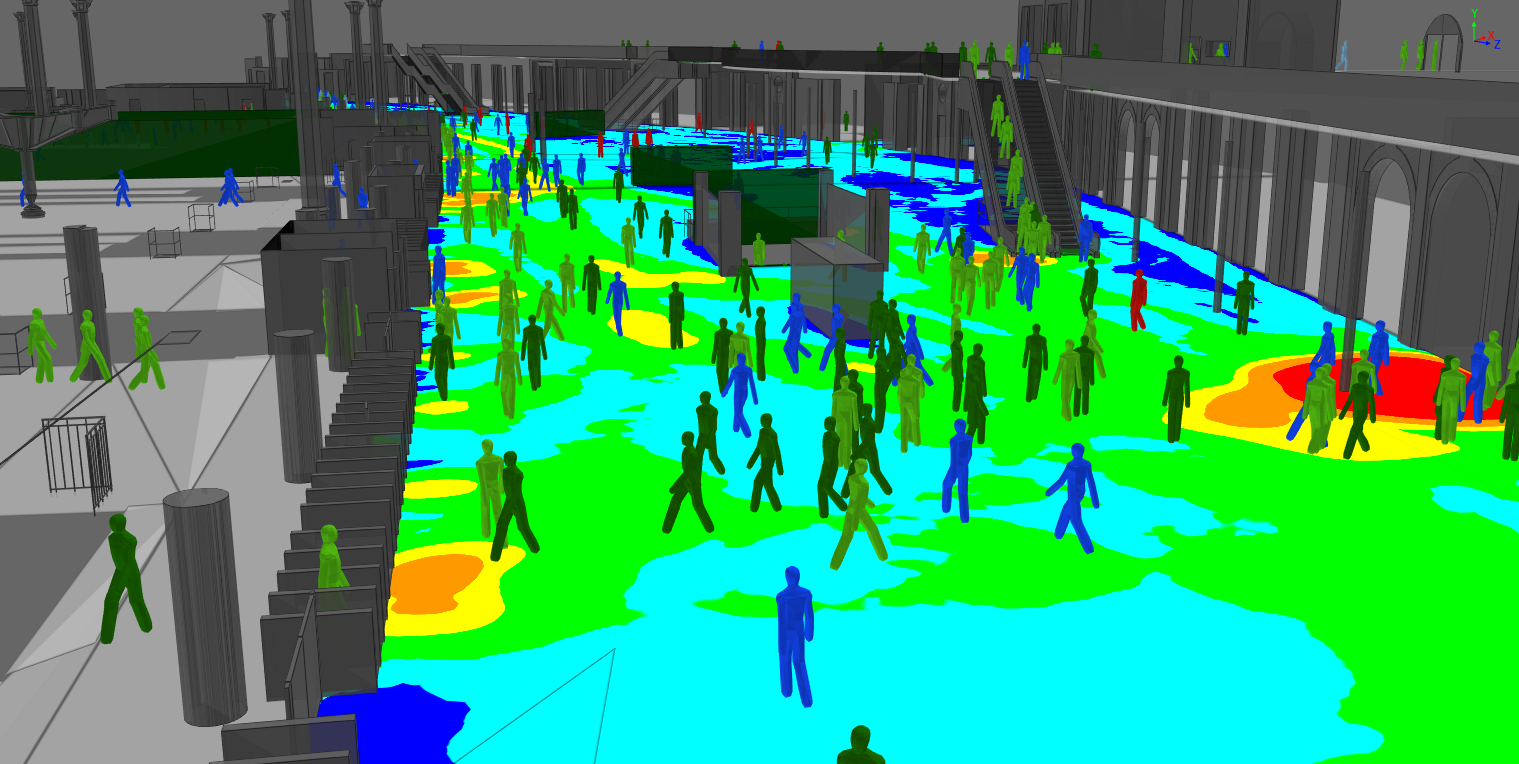 FaNgage-2
Keep fans updated of their preferred teams and players performance in every match, and allow them to compare with the stats of other players and teams within a tournament or league.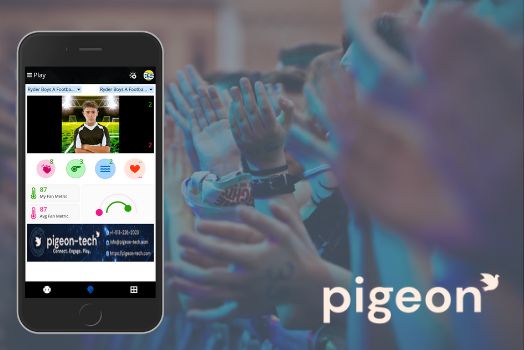 Fandome
Reward fans for their loyalty by providing them discounts, vouchers, cashback, rewards, and access to exclusive offers such as personalized events for signing of a T-shirt, or an opportunity to meet them in person.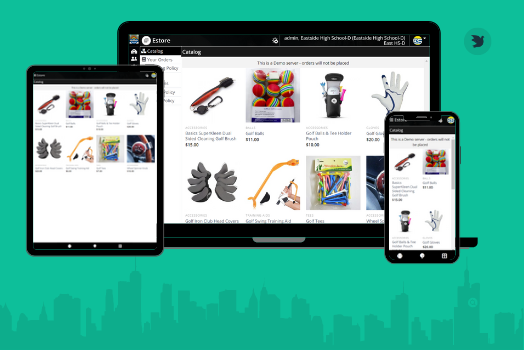 Collaboration
Create a dedicated social or professional media platform for your organization, allowing your brand to engage with what's most important to you.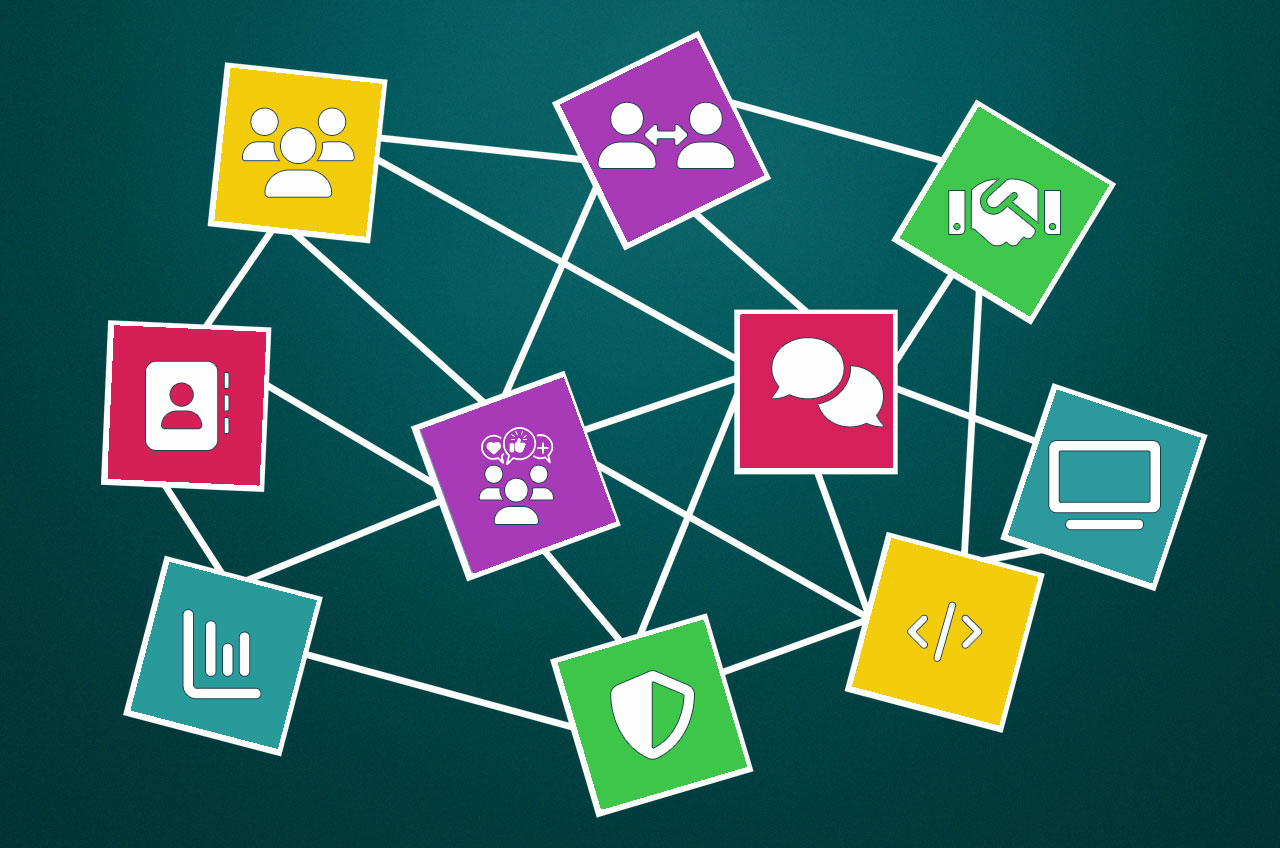 Pigeon Products
Pigeon FaNgage
Pigeon Fandome
Pigeon Collaboration
Pigeon Attractions
Pigeon Products
Pigeon Suite
A complete set of applications delivering the perfect experience for your customers and providing you insightful information to increase revenue, loyalty and customer satisfaction. Pigeon Suite goes way beyond wayfinding and indoor navigation, it connects people, fans with stars, and delivers an immersive experience to create emotional connections between visitors and exhibitions.
Pigeon FaNgage
Pigeon Fandome
Pigeon Collaboration
Pigeon Attractions
Make your organization's potential a reality exploring new possibilities with us! Book a demo with one of our experts right now and get ready to embark on a journey of transformation.